We Have One of The Most Complete Engine Shops In The Nation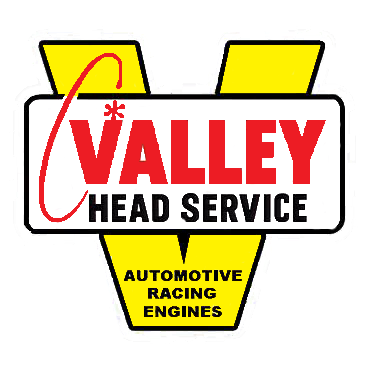 Classic Engine Restorations
With the resurgence of antique automotive restorations over the past decade, many collectors (famous and private) have called upon us for our expertise and commitment to making the final product better than original. Some of these projects have gone on to win covenant awards in the collector car world or have gone on the auction block with the hopes of maximizing profit. Our efforts have contributed to significant increases in the value to these project cars.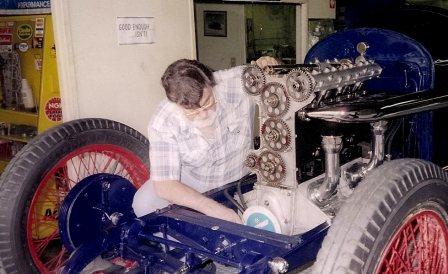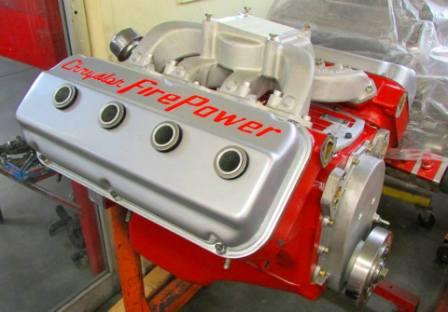 Projects that have come through our doors over the past few years requiring complete or partial restorations have classic names like Packard, Cadillac, Indian, Peugeot, Duesenberg, Ford Motor Company, Harley Davidson, Studebaker, Hispano Souiza, Triumph, Franklin, MG, and Rolls Royce to name a few.
Projects like these are often complicated and finding replacement parts can be nearly impossible. We sometimes find ourselves searching worldwide for the right parts. When that doesn't work, we make the parts ourselves. Through the years there hasn't been many times when we couldn't reproduce a working or suitable replacement part.
Engines for Street Rods
Engines for Street Rod are the most common build-ups we get coming through our doors. From a mild SBC to an early 1960's 500 c.i. Cadillac with EFI, we receive a lot of different requests and enjoy the challenge that comes with them. Simply put, as car enthusiasts ourselves we enjoy taking your dream and making it a reality.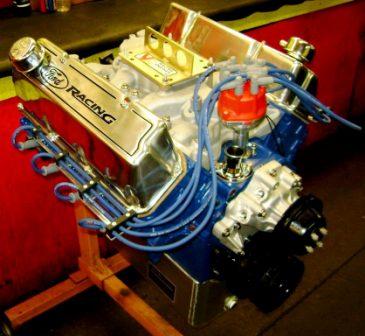 With our wide range of parts vendors, we are able to collect those hard to fine parts that are needed to complete that engine that will be different than anyone else. We also have a collection of engine components in storage that include blocks, cranks, rods, and of course head if you need to start from scratch.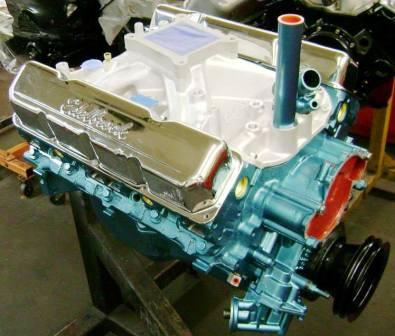 Hi-Performance and Racing Engines

It has always been our rich tradition to get the most out of an hi-performance engine. And we don't just build engines, WE BUILD WINNERS! The fact is that at least one of the race engines we've either built or machined has won either a series event or championship (in their respected association) for the last 15 years in-a-row. ANRA, NHRA, HRHS, VRA, USAC, and so on. Since the beginning back in 1965, we've always been part of the winner circle.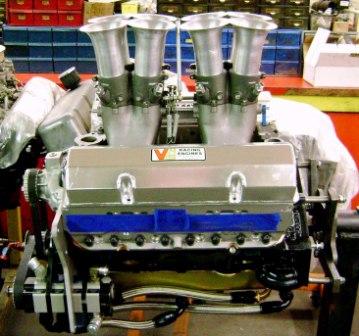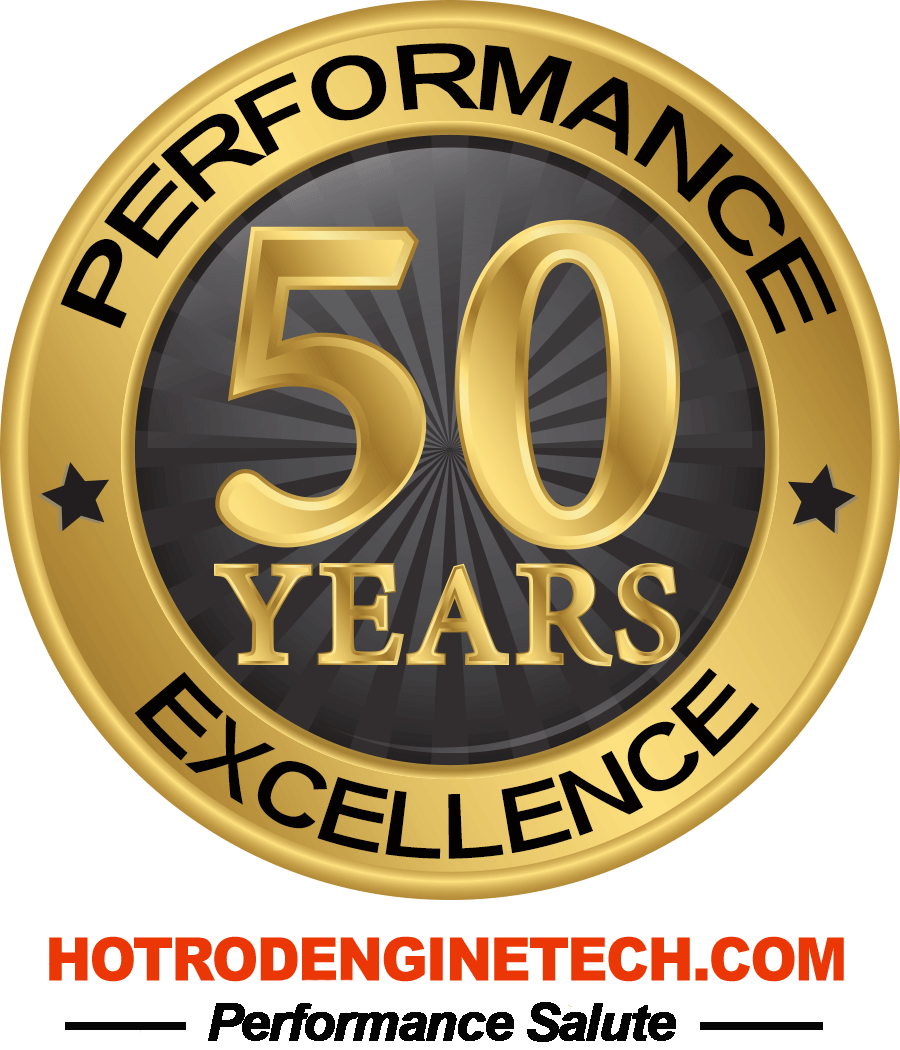 Valley Head Service 19340 Londelius St., Northridge, CA 91324 USA Tel. (818) 993-7000 -- All Rights Reserved -- Designed by VHS