Some Of Our Friends and Other Places to Find Out About Us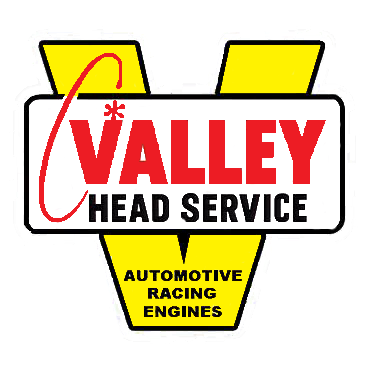 We have been involved with countless projects that include repairs, build-ups, and restorations over the years for magazine articles and other car enthusiasts. Here is where you can find some those projects and those who call on us when our expertise is needed.
The world famous Nuthercutt Collection in Sylmar, CA The Nuthercutt Collection
Jay Leno's collection. Also known as Big Dog's Garage
The restoration of the Blood Sweat and Nitro AA/FD in Cacklefest.com
The Long Trip Home...BankAmeriCar AA/FD Part 2 in We Did it For Love.com
Tom Seymour's 1965 Ford Ranchero "Reconstructed Ranchero," by Rich Boyd in Custom Classic Trucks Magazine October 2005 issue.
1962 Corvette Fuelie, the return of "Patti's Daily Driver," by Doug Marion in Super Chevy Magazine December 2007 issue.
SCE Gasket's Project Car; 1968 Camaro. Illustrated by Andrew Schear in Super Chevy Magazine February 2009 issue.
Hot Rod Engine Tech
Some of our freinds and those who we support.
Egge Machine Company visits our shop
The American Nostalgia Racing Association

The San Fernando Valley V-8s, Regional Group 40 of the

Galpin Auto Sports
We support the Los Angeles Police Department's Racing Program
Germany's fastest Pro Mod, Maurichat Racing
"Fast" Jack Beckman, Go Fast Jack
Burr Motorsport from Springfield, TN Burr Motorsports
Classic Car Club of America, Southern California Region
Association of California Car Clubs; United for Survival
Over 450,000 photos of Dragsters - Funny Cars - Drag Boats - Nostalgia Events ; We Did It For Love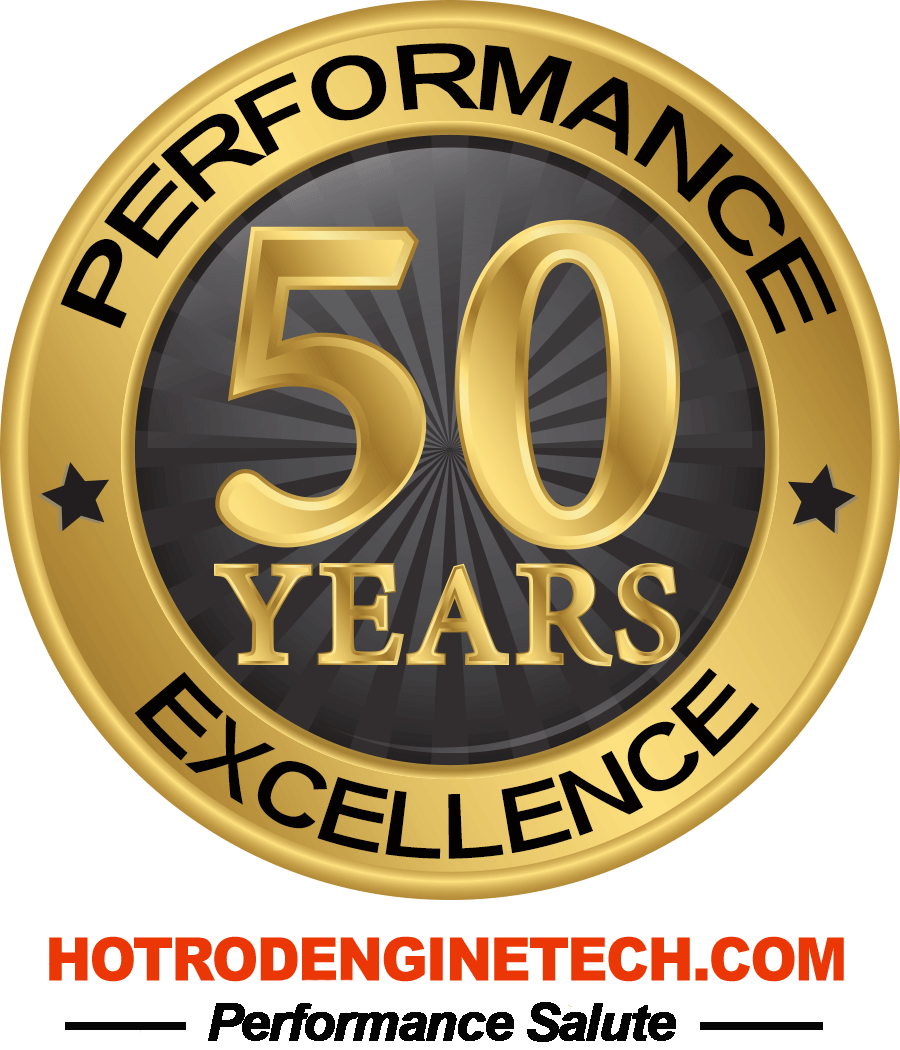 Valley Head Service 19340 Londelius St., Northridge, CA 91324 USA Tel. (818) 993-7000 -- All Rights Reserved -- Designed by VHS