Items That We Have For Sale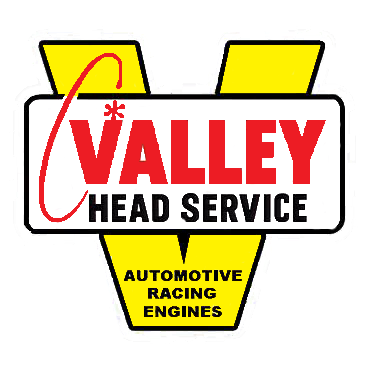 We Have Shirts and More For Sale:
We're clearing out some of the clutter of old projects or components that have been abandoned by customers over the years. Call for more information and/or photos, 818-993-7000.
*Aluminum SBC Heads by GM Performance (18 degree). Competition ported and polished, and set up for an Enderle Bug Catcher with a Sheet Metal Manifold. Also includes a full set of SI titanium valves, retainers, and springs, Also includes a set of Jesel aluminum shaft rockers. $4250 OBO
*COMPLETELY REBUILT 350 C.I. CHEVY. ALL NEW JE Pistons, CLEVITE Bearings, ENGLE Cam, CROWER Lifters, CRANE Hardware, PRW Stainless Rockers, AMP Timing Assembly, ARP Head Bolts, NEW set of MANLEY Valves, Retainers, and Springs. CALL FOR MORE DETAILS.
*COMPLETE 1967 330 ci OLDSMOBLE ENGINE. Includes a NEW Aluminum EDELBROCK Manifold, ENGLE Hydraulic Cam, .030 over JE Pistons and Rings, all new bearings, MANLEY Push Rods, DYNAGEAR Timing Gear Assembly, SEAL POWER Oil Pump, ARP Hardware, and oil and water galley plugs. This engine was professionally assembled and balanced and blueprinted. Estimated 350 to 400 horsepower. Crated and ready to ship. $4000 OBO
*COMPLETE UNRESTORED 1957 OLDSMOBILE J2 AIR CLEANER. Has one small dent in the front that can be pounded out. More photos available upon request. $1750 OBO
*A set of 1956 Lincoln Continental Heads with new hard seats, springs,and bronzed k-line guides.they have been resurfaced too. $450
*A total of 6 Small Block Chevy to ZF Trans Bell Housing adapters, $450 EACH
*BRAND NEW JE Pistons for 502 BBC, Part #168291 (see our facebook page for specs.) $400. NOTE: Rist-pins not included but can be added for an additional $75
*In addition include hundreds of OEM Heads, Blocks, Cranks, and other components for all types' American made engines.
SERIOUS INQUIRIES ONLY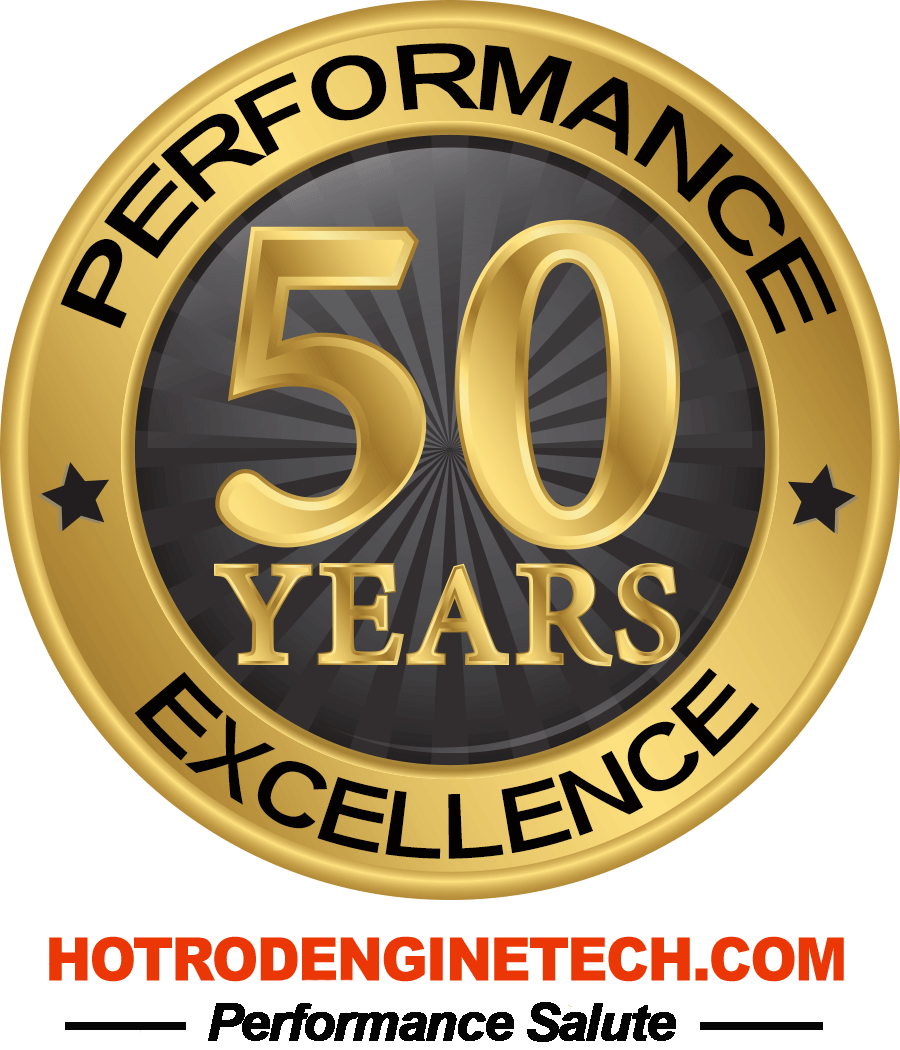 Valley Head Service 19340 Londelius St., Northridge, CA 91324 USA Tel. (818) 993-7000 -- All Rights Reserved -- Designed by VHS