32-Valve Cylinder Heads for Big Block Chevys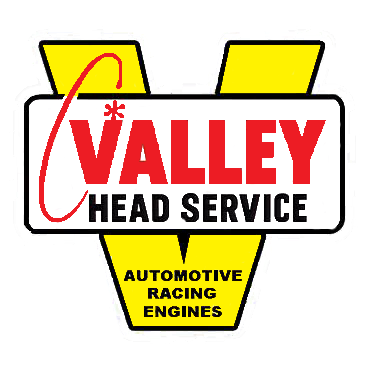 Complete Basic Long-Blocks Starting at $18,000
Over the years we have been commissioned by various automotive manufacturers for the purpose of improved performance. This experinece has led us to the development of the Thunder Power 32-Valve Cylinder Head; a project originally commissioned by the U.S. Department of Defense with the military in mind. The application had to meet the projected requirement as a multi-fuel hybrid engine able to run on virtually any type fuel (including diesel and propane) using an innovative thermal-ignition concept.
The Thunder Power Heads are a bolt-on 32-valve cylinder head conversion that utilizes a standard-configuration big-block Chevy roller camshaft. This is accomplished by unique, shaft-mounted dual-tip 1.6:1-ratio rocker arms actuated by conventional (albeit nonstock-length) pushrods and horizontal "assist" rods on the exhaust side. The cam grinds used are a lot milder than traditional 2-valve big-block cams because of the extra valves' greater flow window area. For example, a standard high-performance big-block Chevy 2-valve motor uses one 2.19-inch intake and one 1.88-inch exhaust valve per cylinder; these valve sizes have a circumferential window area of 3.44 and 2.95 inches, respectively. By contrast, the Thunder Power head use two 1.75-inch intake and two 1.50-inch exhaust valves per cylinder for a total circumferential window area of 5.50 and 4.71 inches, respectively.
The use of two valves lessens the overall weight compared to single valve heads that produce an equal amount of volumetric efficiency. This means that more horsepower can be had with a milder cam. This design was researched and tested on our flow bench and has produced a significant increase in the amount of efficiency with a minimum amount of parasitic energy loss; devices that take energy from the engine in order to enhance the engines ability to create more energy.
The clover leaf-shaped combustion chambers displace 102cc and can be milled down to 90cc. Due to greater mixture distribution and quick-burn design features, the engine makes maximum power at a mere 29-30 degrees ignition timing advance. Other added features include: a groove machined around the outside and sparkplug area to receive a rubber O-ring allowing the head and valve cover a solid seal; the rocker shaft towers are cast with extra webbing for reinforcement; rockers arms have reinforced webs machined on them for added strength; the manifold is cast with bosses for EFI applications; the heads are machined for AN fittings at both ends so that oil drain directly back to the pan (minimizing the amount of oil pooling at the bottom of the head and not into the blocks valley); lastly this is a bolt-on application to any block using an OEM bolt pattern.
With a proper cam design the engine idles smoothly (as low as 500 RPM) having incredible low-end torque due to the high-velocity, reduced-diameter runners and valves and mild-cam. And yet has more than adequate deep-breathing ability on the top-end. Simply put, the chief drawback of big cams, the sacrifice of bottom-end drivability, has been eliminated and a big cam is no longer needed to make the big numbers. All this means that the engine produces over 500 lbs. per ft. of torque from the 3000 through 5000 RPM range. With a normally aspirated single-carburetor, reaching the 600 street-able horsepower is obtainable.
The clean look of the Thunder Power valve covers allows for smooth lines that accent the car body. With the dual exhaust runners design, the headers become eye catchers for enthusiasts. This '32 Roadster belongs to Mike Conroy of Camarillo, CA.
Street Rodders like the Thunder Power heads because they are the only "hemi" style heads for Big Block Chevys that are low profile and therefore, they don't dominate the engine compartment. They tuck nicely in a small space perfectly giving that clean look. This '31 Chevy 2-door Street Rod belongs to Ron Tuckey of Quincy, MI.
Here is the award winning "Merrodder" of Scott Whitaker from Hamilton, OH. Custom rod builders like the Thunder Power Heads because of the unique appearance that make their projects stand out more than a OEM appearing engine. In other words, THEY LOOK COOL!
Pricing for the basic kit start at $15,000
The basic kit includes:
2 cast aluminum 4-valve cylinder heads
2 cast aluminum valve covers
A cast aluminum 16-port intake manifold
32 valves, springs, seats and retainers
16 dual rocker arms with needle bearings
4 rocker shafts, caps and spacers
8 crossover push rods
A chrome breather tube and cap
A set of ARP cylinder head studs, nuts and washers
2 exhaust header flanges
A set of intake and exhaust gaskets
A set of misc. hardware
Also includes a roller cam with 16 roller lifters
Additional items available, but not included in the basic kit include; carburetors, fuel injection systems, and ignition systems. A custom "high-rised" aluminum sheet metal manifold is also available instead of the cast manifold. All pieces and parts are in house and ready to go. For more information including a brochure and performance specs, please contact us.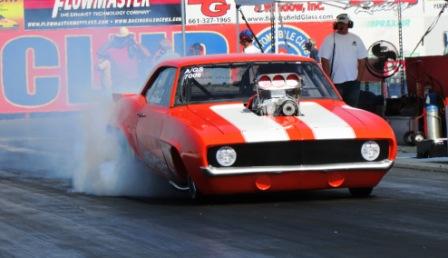 NEW from Hogan Racing Manifolds is a custom sheet metal manifold, call us for details
mostbet-sport.com
NOT LEGAL FOR SALE OR USE IN CALIFORNIA ON POLLUTION CONTROLLED MOTOR VEHICLES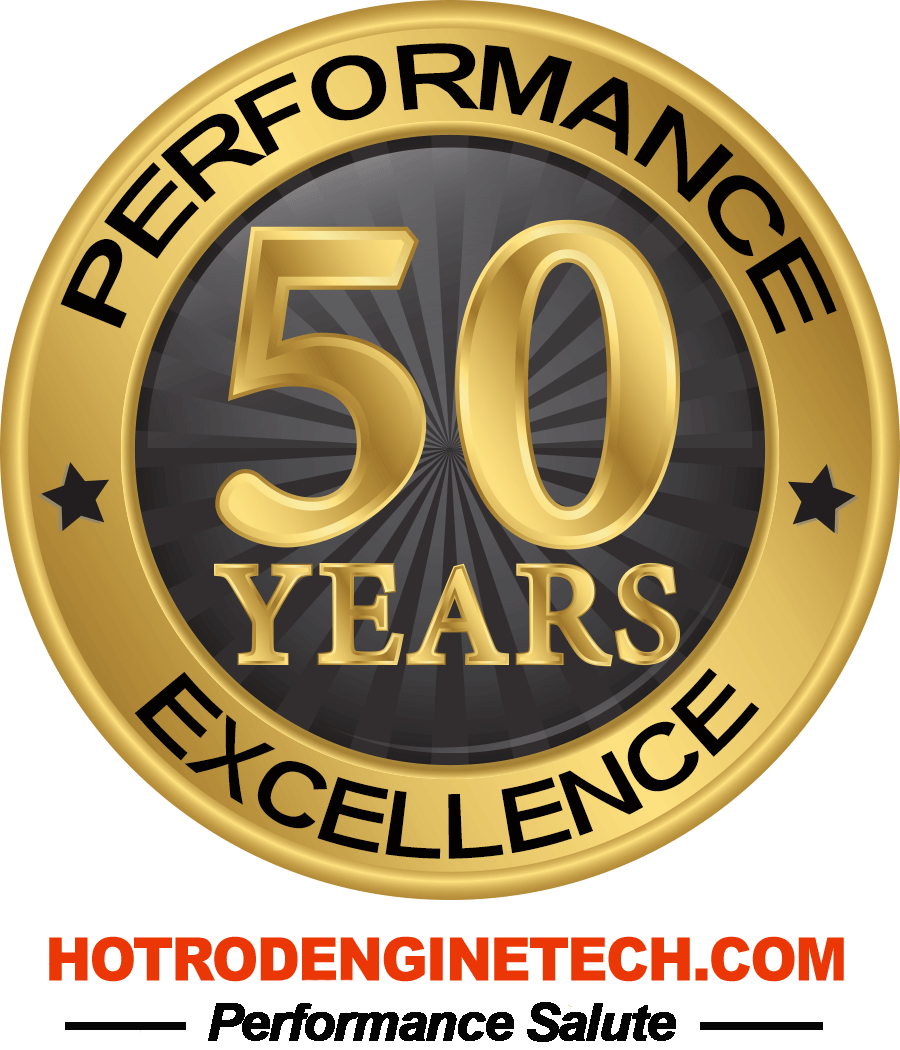 Valley Head Service 19340 Londelius St., Northridge, CA 91324 USA Tel. (818) 993-7000 -- All Rights Reserved -- Designed by VHS