All Builds, Repairs and Modifications Are Done In House By Our Staff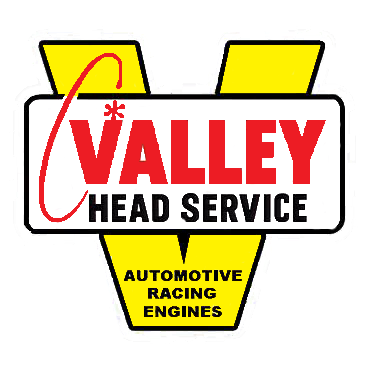 We have always been one of those shops that use the best equipment available on the market. All machines and tooling are regularly checked for accurracy so that we get the result needed.
Services provided include;
Cylinder heads rebuilding and modifying all done on Sunnen Machinery
Block boring, honing, decking, and modifying done on Sunnen Machinery
Crank grinding, straitening and welding all done on Storm Volcan Machinery
Engine assembly using the best equipment and lubricants
Engine dyno testing using Super Flow equipment
A complete machine shop that includes mills, lathes, and presses
Aluminum and iron welding: TIG, wire, and stick welding
Flow bench research and development using Super Flow equipment
Balancing of all types rotating assemblies
And of course cylinder head porting; done by hands that have been doing them for decades
Other services that we handle, but not done in-house include acid-dipping, ceramic heat coating, and material hardening. We are often asked, "Where is the CNC machines?" The truth is we are not a production house were one size fits all your needs. We do custom work to your specification and needs. Sure we can do mass production when needed. But we have outside sources for those occasions. Our promise to you is to never over sell you on products or under deliver you on our services.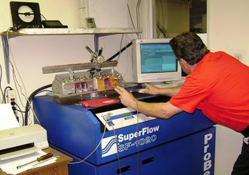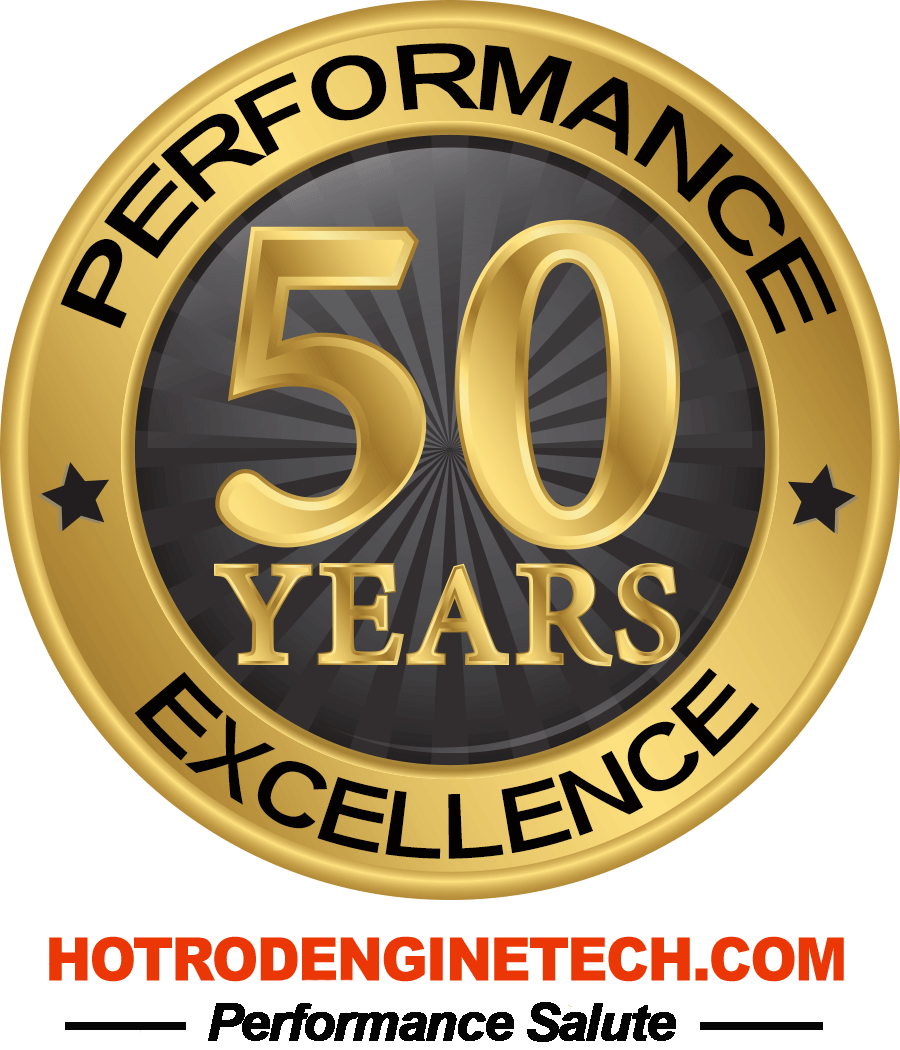 Valley Head Service 19340 Londelius St., Northridge, CA 91324 USA Tel. (818) 993-7000 -- All Rights Reserved -- Designed by VHS