VHS Dry Sump Pump Systems start at $695
Back in the 1960's, we recognized the amount of strain put on engines that were never designed for hi-performance racing applications. That is when we designed and built our first dry sump oil pumps and have built thousands ever since. And through the years we have continually tested and improved our pumps until they have become the finest and the most reliable on the market today.
Unlike similar oil pumps on the market, the VHS Dry Sump Pumps are 100% made here in the USA, and our time-proven GEROTER design is tough and simple. Just the way we racers like our equipment to be. Our pump design also requires less power to function efficiently than a vane or gear driven pumps. That saves horsepower for the race.
The VHS drive system is very light and yet extremely sturdy to prevent any pump flex. We offer drive systems for all common installations (SBC, BBC, and SBF) and can make custom units for any application. We also have pumps for 4-cylinder motors that are slightly smaller but made of the same high quality.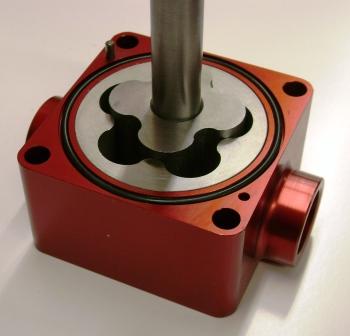 **The VHS Geroter type external dry sump pumps are positive displacement and produce a greater pan vacuum than the conventional gear type pumps. Because of this, they leave less oil in the crank case to fly around and reducing the amount of horsepower robbing windage.
**All VHS dry sumps are tested on our exclusive certified oil pump flow bench and the external bypass valve is pre-set to 70 lbs pressure. The bypass valve can be adjusted to compensate for bearing clearance or to the engine builder's requirement.
**The VHS Geroter type pump utilizes less moving parts, therefore, requiring less horsepower to drive the system. Once the system is initially primed, it stays primed and maintains a positive displacement each revolution throughout the entire RPM range.
**All parts of the VHS dry sump pump are built from billet materials, not a casting or an extrusion. The fact ensures maximum strength, lightweight construction and close tolerances between all mating parts. And each pump stage is "O" ringed to prevent leaks.
**We offer our pumps come in 2-stages, 3-stages (the most commonly used), and 4-stages for circle track and road racing that requires the most amount of protection. The 4th stage could allow the rocker valley to be scavenged if needed.
In the unlikely event that you do hurt one of our pumps, they can usually be repaired in minutes by using a stone or file to dress off the high points until the pump turns freely again. Vane or gear type pumps cannot be salvaged without replacing gears or housings.
We also offer other commonly used components needed to complete this application: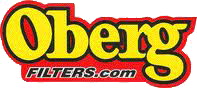 Additional information that includes pump specs and a plumbing schematic can be had.
FOR RACING APPLICATION ONLY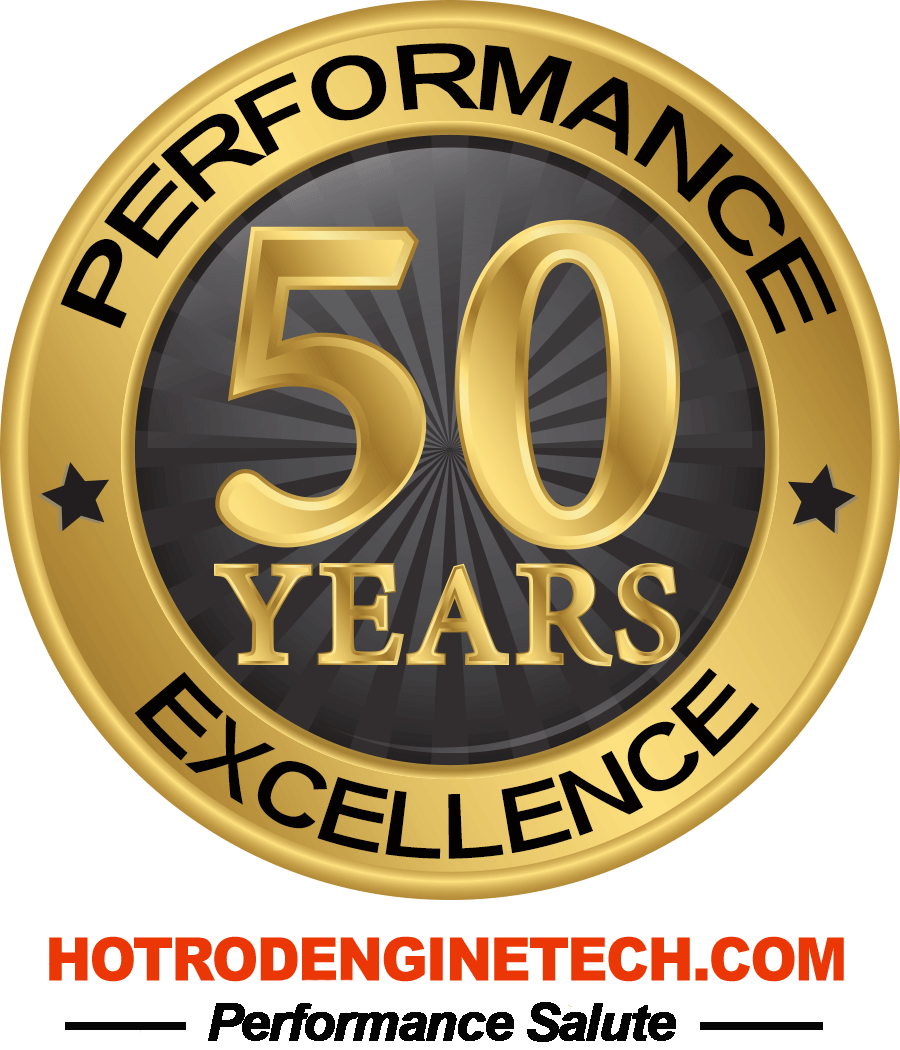 Valley Head Service 19340 Londelius St., Northridge, CA 91324 USA Tel. (818) 993-7000 -- All Rights Reserved -- Designed by VHS